Bill Howard was kind enough to photograph this nice old Ame Lambert edV I picked up recently.
ED used to handle full-width photos. It doesn't seem to any more, but you'll get the idea.
Christophe Toussaint believes it dates from around 1890.

The seller told me it came from France in the 1950s with her mother, Genevieve Marie Odile De Tarrade, b. 1916 in Paris.
It's missing two pegs, but I'm hoping Christophe might take care of that for me. Otherwise, it is in very nice shape: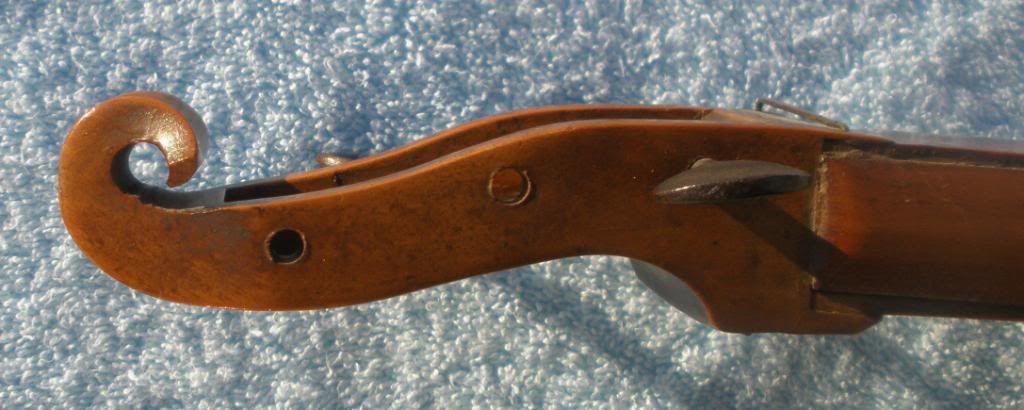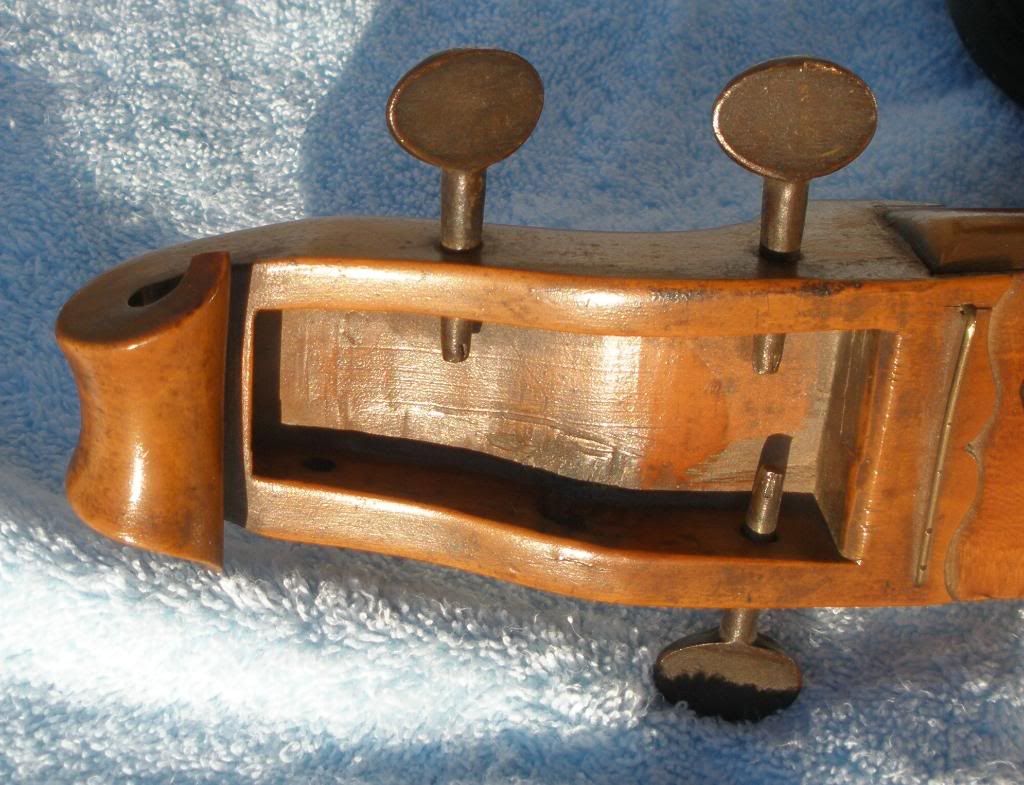 The artwork makes me think these might have been sold in Les Vosges to Parisian tourists, much as dulcimers have been sold to visitors over the years in Kentucky and Tennessee:
The full spread of Bill's wonderfully crisp photos is here:
http://s272.photobucket.com/albums/jj19 ... 0EPINETTE/